Uber in Pittsburgh has surrendered its self-drive car safety agents, as the ride-sharing giant is doing the re-evaluations of the independent vehicle strategy which causes a fatal crash in March in Tempe, Arizona, reported by Quartz and confirmed by the company.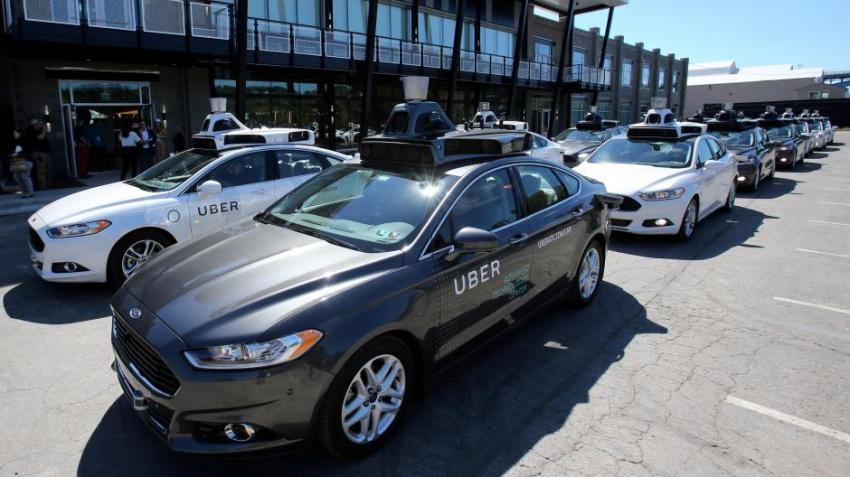 Uber is planning to develop 55 new positions which will be referred to as a mission specialist for both on-ride and track analysis of the independent vehicles. As stated by the spokesperson, the following position is going to need more technical expertise compared to the one eliminated.
Uber is still in the phase of testing the self-driven vehicles at a large ground provided in the outskirts of Pittsburgh, and the newly appointed mission specialists will require getting the training in new protocols. The temporarily suspended safety drivers are eligible to apply for the new position and will have a priority over other applications.
The spokesperson in the statement said, "Our team was and is committed to creating a safe and self-driving technology, and we are hopeful to return on road in the upcoming months."
So, as Uber is not ready to permanently suspend its ambition of introducing self-driving vehicles, it needs to scale it with the advanced technology and many other features to avoid the undesired event which happened earlier; because the company was already banned to test the vehicle on public-road as it is reported unsafe to ride on road.
The unfortunate incidents happened in Arizona, cost lives of 49 individuals, which prompts in laying off of 300 safety agents in Arizona and shuttered the dream of having a self-driving car in Arizona.
Dara Khosrowshahi, CEO, Uber, said last May that we will resume the tests of self-driving cars in few months. Following this, the news reported that Uber, the ride-sharing giant is already hoping to have a fresh start of self-driving in August.

Andrew Haglin was born and raised in Ohio. Andrew has worked as a journalist for nearly a decade having contributed to several large publications including the BBC World and CNET. As a journalist for Cleveland Post Gazette, Andrew covers state news and human interest stories.